THOR Change System Upgrade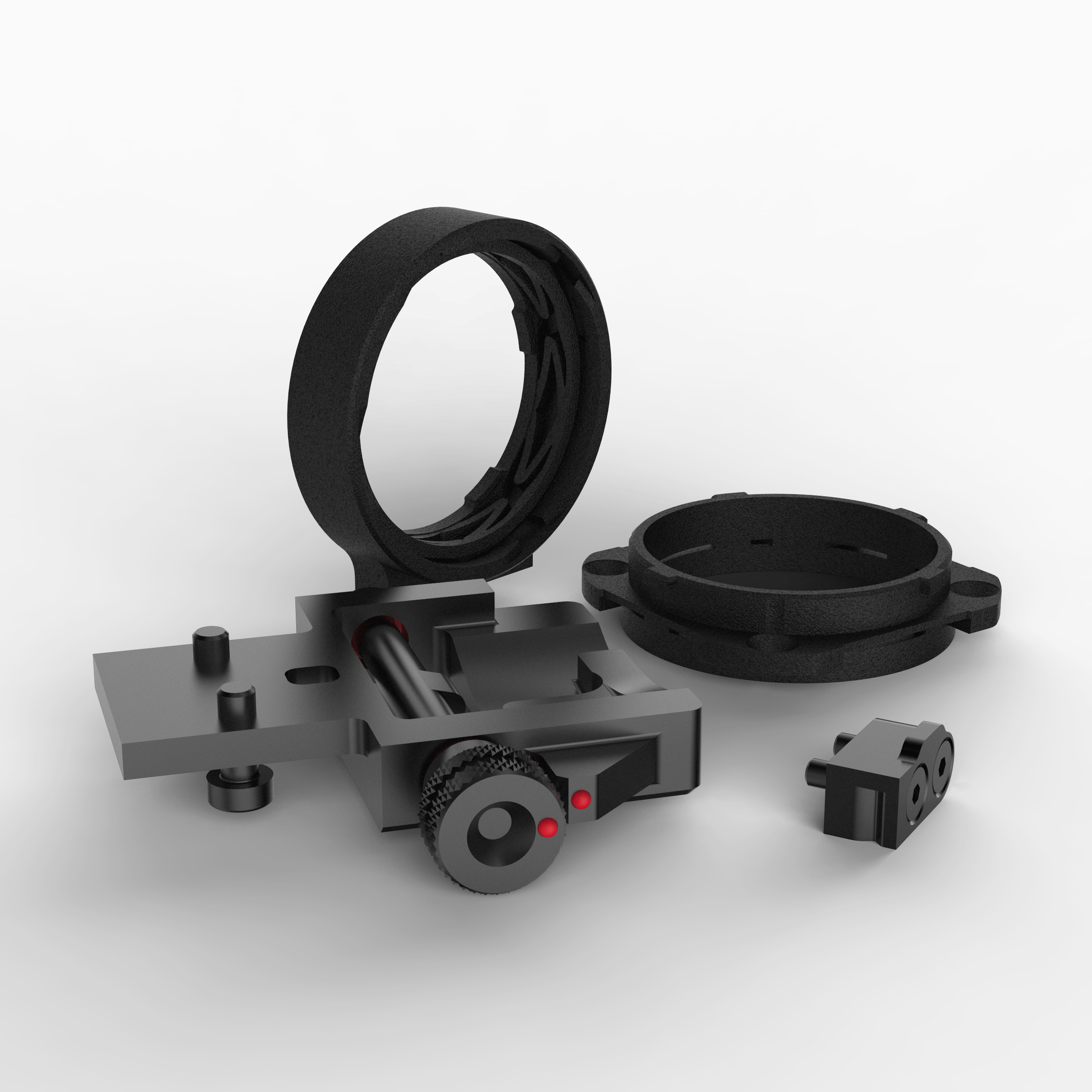 The optional exchange system represents the future of the replaceable lamps. The bayonet two-point locking system of the Thor allows the space and weight-saving exchange of the lamp under water. The reason is that the lamp can be replaced with a backup lamp, which can be carried in the bag. Many customers use the lamp with its enormous light output but as video and photolight. This gives you two lights in one.
The lamp can also be mounted under the water to the arms of a photo system become.
(Price only valid when ordering to a registered lamp head Thor Rev.2.0)
Changing system: luminaire unit can be exchanged under water, adaptation to accessories possible
There are yet no reviews for this product.
Your cart has been updated
Terms & Conditions
Contact
Dive Bandits
Falko Höltzer
Peter-Köferler-Str. 20
90584 Allersberg
Germany
Phone
Questions...? Please call us!
+49 9176 995105
Mon - Fri 17:00 - 19:00