JJ-CCR Rebreather with DiveCAN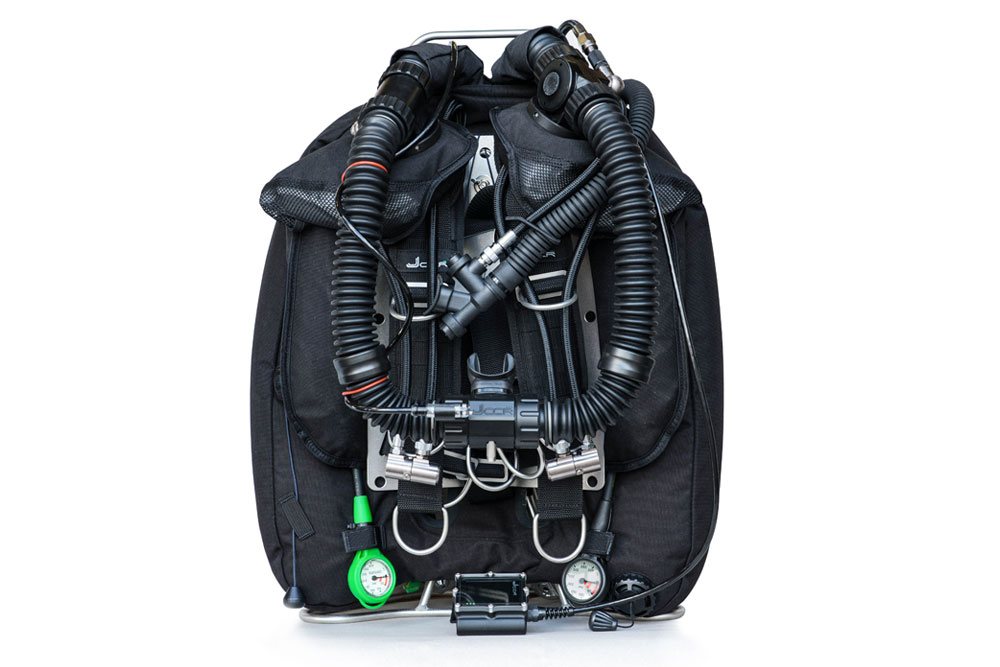 JJ-CCR Rebreather (also known as JJ Rebreather) "ready to use" Packet with CE:
Dive Surface Valve (DSV)
ADV inline shut off valve
axial scrubber with filter scrim kit
22.5kg wing, backplate and adjustable harness
2 x 3 liter tank with valves (oxygen = M26x2, diluent = 5/8")
2 x first stage
2 x cam band
O2 and diluent adding valve
2 x submersible pressure gauge with 100 cm hose
JJ-CCR DiveCAN controller (multi gas and multi mode decompression computer) and DiveCAN HUD
4 x battery and 3 x O2 cell
Miflex hoses (LP connections only)
transport packaging
Sale only possible upon presentation of appropriate qualification at a recognized training agency, or when booking a IART User course!
Tuesday, 06 September 2016
Sehr zuverlässiger und einfach zu tauchender Rebreather. Sehr zufrieden!
Falko Höltzer
Subcategories
Your cart has been updated
Terms & Conditions
Contact
Dive Bandits
Falko Höltzer
Peter-Köferler-Str. 20
90584 Allersberg
Germany
Phone
Questions...? Please call us!
+49 9176 995105
Mon - Fri 17:00 - 19:00