Cell Validator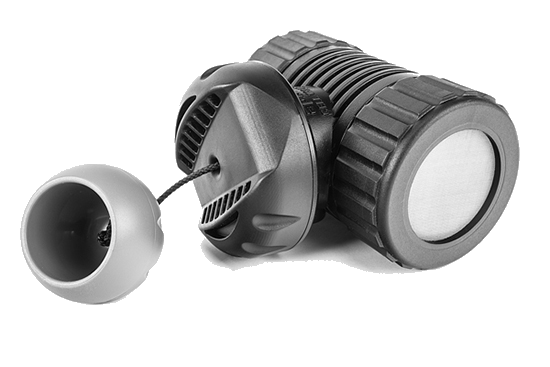 We ship to
Algeria, Armenia, Azerbaijan, Canada, Egypt, Israel, Jordan, Kazakhstan, Korea, Republic of, Liberia, Libya, Morocco, Palestinian Territory, occupied, St. Pierre and Miquelon, Syrian Arab Republic, Tunisia, United States,
With shipment worldwide until 5kg (Zone3) for 38,99 €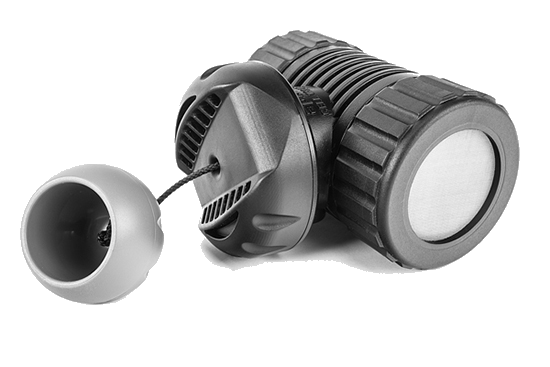 The AP Cell Validator has been designed to check the oxygen control parameters including the speed of response and accuracy of the oxygen cells within an AP Diving rebreather
The Cell Validator test instantly shows any gross errors in cell outputs, and allows you to determine whether a cell needs calibrating or replacing as well as validate oxygen controller function with its constituent parts – solenoid, O2 purity etc
Key features:
Allows you to prove the cells will display accurately above 1.3 bar – prior to a dive
Allows hyperbaric testing of oxygen cells without using a pressure chamber or external pressure gauge and without removing them from the lid
Allows testing of all oxygen controller functionality including connections, calibration, solenoid operation and oxygen supply on your rebreather
Allows accurate, repeatable, pre-dive testing, even on a wet boat
Allows long term testing
Shock proof and water proof – keep it in your dive bag
Lightweight (only 125g or 158g with thread protector/ mesh caps) – take it on every dive trip
When in place it seals the scrubber, so ideal for scrubber storage between dives
T-piece mesh caps included, which prevent insects entering the counterlungs during storage
There are yet no reviews for this product.
Your cart has been updated
Terms & Conditions
Contact
Dive Bandits
Falko Höltzer
Peter-Köferler-Str. 20
90584 Allersberg
Germany
Phone
Questions...? Please call us!
+49 9176 995105
Tue and Thu 17:00 - 19:00