Side Mount Retainer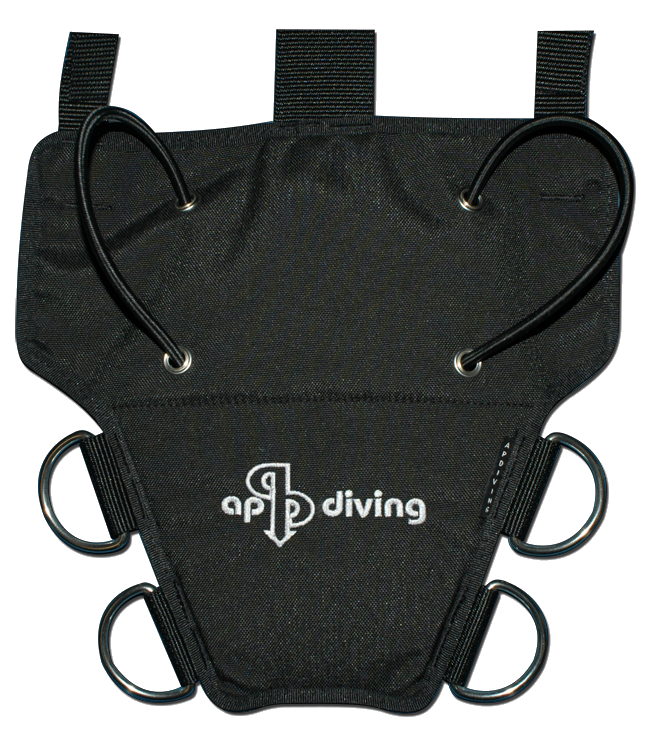 We ship to
Algeria, Armenia, Azerbaijan, Canada, Egypt, Israel, Jordan, Kazakhstan, Korea, Republic of, Liberia, Libya, Morocco, Palestinian Territory, occupied, St. Pierre and Miquelon, Syrian Arab Republic, Tunisia, United States,
With shipment worldwide until 5kg (Zone3) for 38,99 €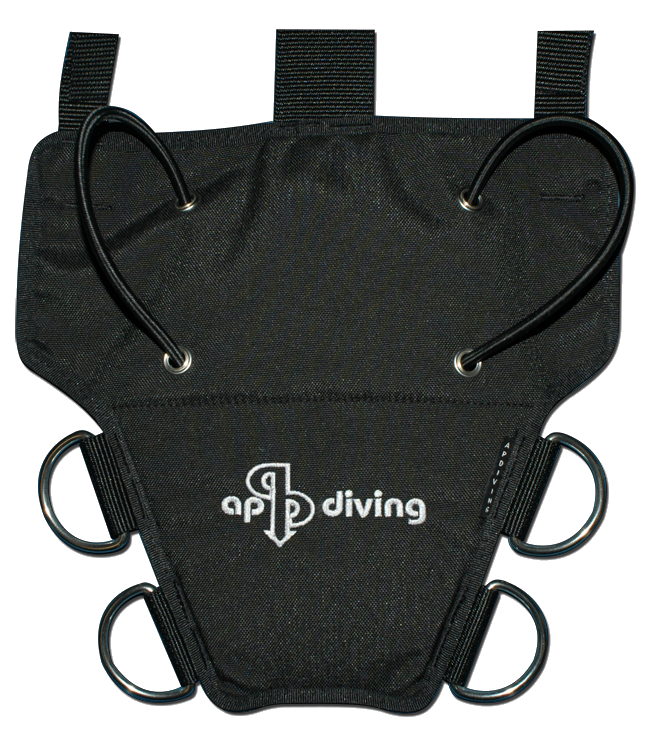 The Side-Mount Holder is ideal for rebreather divers, OC technical divers, cave divers or other exploration divers. It is particularly useful attachment point as stage bottles, in addition, it also provides storage space for other equipment such as lift-bags or buoys.
It is an ideal method of attachment for side-mount bottle and holds it firmly in position along the body axis of the diver. Flutter or outward drifting of the stages is suppressed.
Two elastic cords allow the attachment of a buoy (SMB) or a lift bag. The Side-mount holder is specifically designed to allow the use of any APD rebreather. (3 eyes in 50mm webbing allow height adjustment)
* Please note: Early Evolution CCRs have a 20mm screw (the side mount bracket requires a 25mm screw). Please check your configuration and make any necessary contact with us. We will settle the longer bolts to your order.
There are yet no reviews for this product.
Your cart has been updated