SLS - valve black nitrox 230bar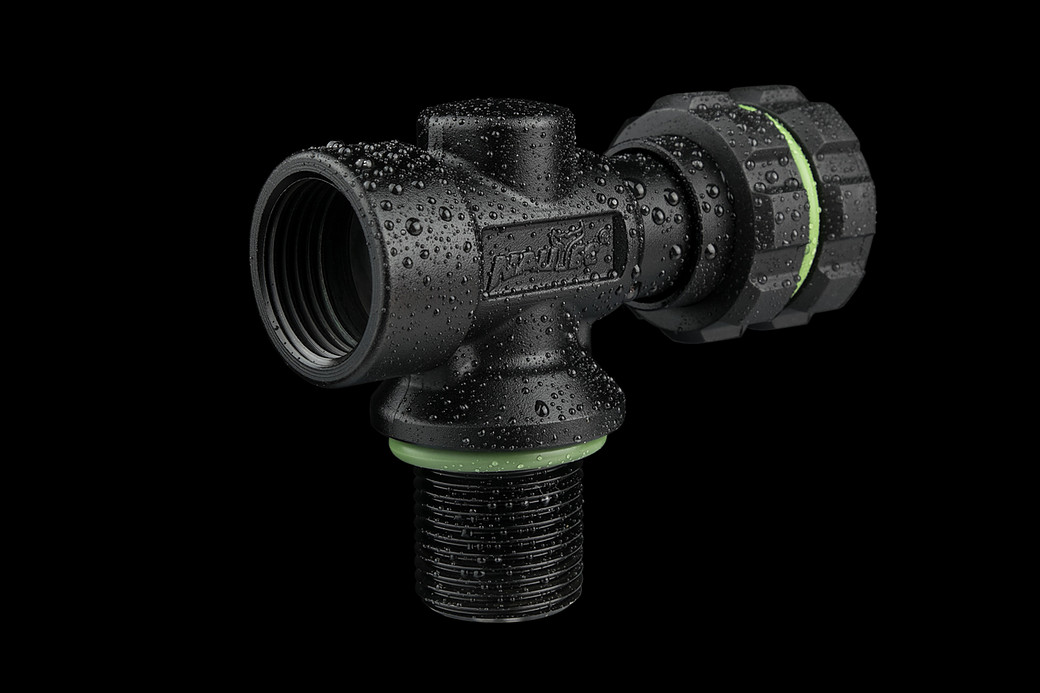 please select your operating pressure
We ship to
Algeria, Armenia, Azerbaijan, Canada, Egypt, Israel, Jordan, Kazakhstan, Korea, Republic of, Liberia, Libya, Morocco, Palestinian Territory, occupied, St. Pierre and Miquelon, Syrian Arab Republic, Tunisia, United States,
With shipment worldwide until 5kg (Zone3) for 38,99 €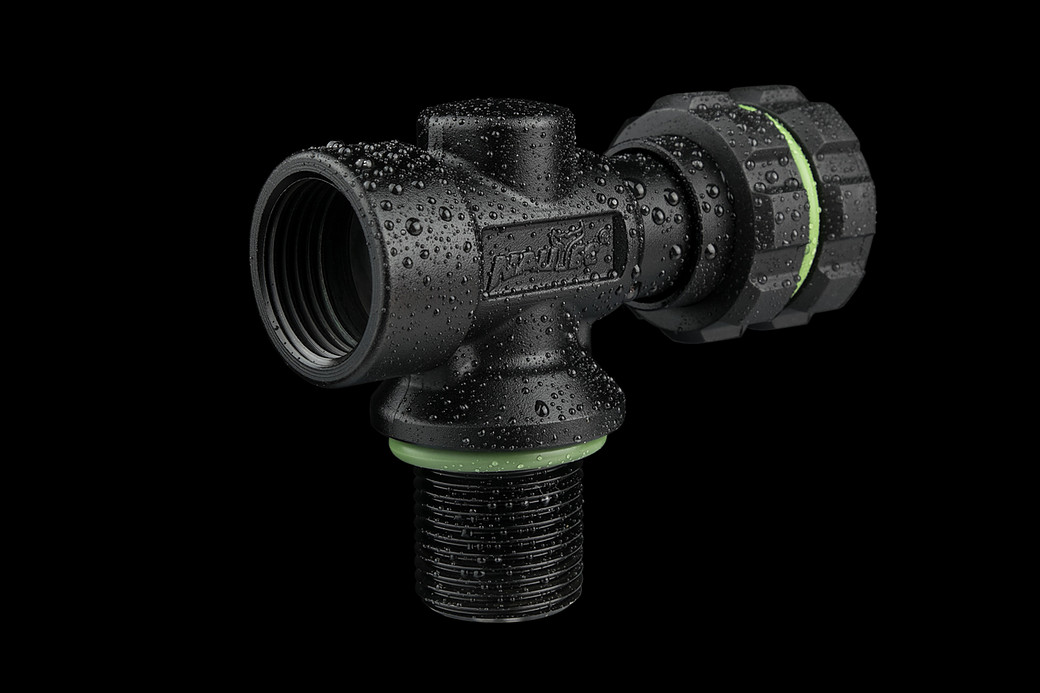 For mono scuba equipment (all tank diameters) with tank neck thread according to DIN EN 144-1 (M25 x 2).
Nautec SLS Nitrox valves black are standard shut off devices in accordance with DIN EN 144-3, for an operating pressure of 232 bar with horizontally arranged shut-off mechanism and outlet.
Only 1 first stage with M26 x 2 tread can be connected. With "Full-Metal-Core-Rubber Knobs", and a blind screw for the valve outlet.
The valve is 100 % oxygen-compatible.
There are yet no reviews for this product.
Your cart has been updated
Terms & Conditions
Contact
Dive Bandits
Falko Höltzer
Peter-Köferler-Str. 20
90584 Allersberg
Germany
Phone
Questions...? Please call us!
+49 9176 995105
Tue and Thu 17:00 - 19:00